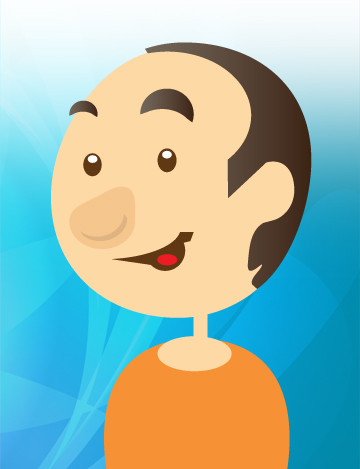 Larry Chartrand
General Manager
The sales and customer service staff are experienced in helping with the varying needs of each client. From providing proposals based on your requests to providing economical packaging alternatives. The sales/customer service staff provide all necessary support to the customer.
From simple blank labels, to four colour process and spot colour printing.
Our sales/customer service personnel will work with the customer & production personnel, to ensure speedy and accurate completion of your order.

Sales Department: General Sales Enquiry  luisales@labels.ca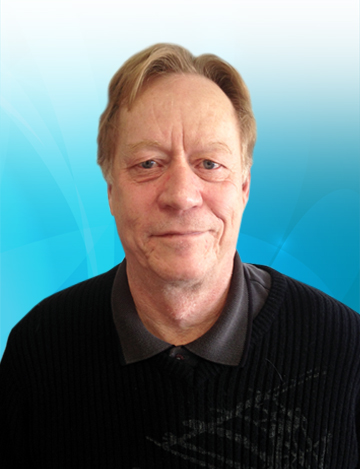 Brian Hearnden
Account Manager
brian@labels.ca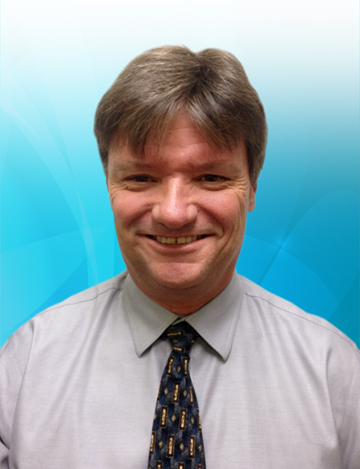 Doug Pascoe
Account Manager
doug@labels.ca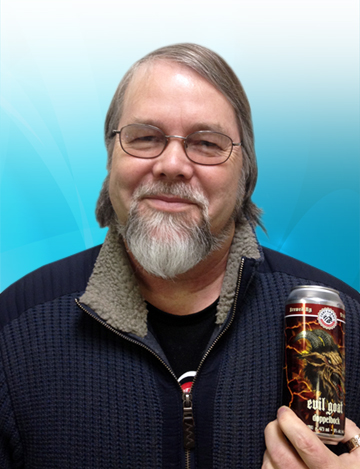 Emile Chartier
Account Manager
emile@labels.ca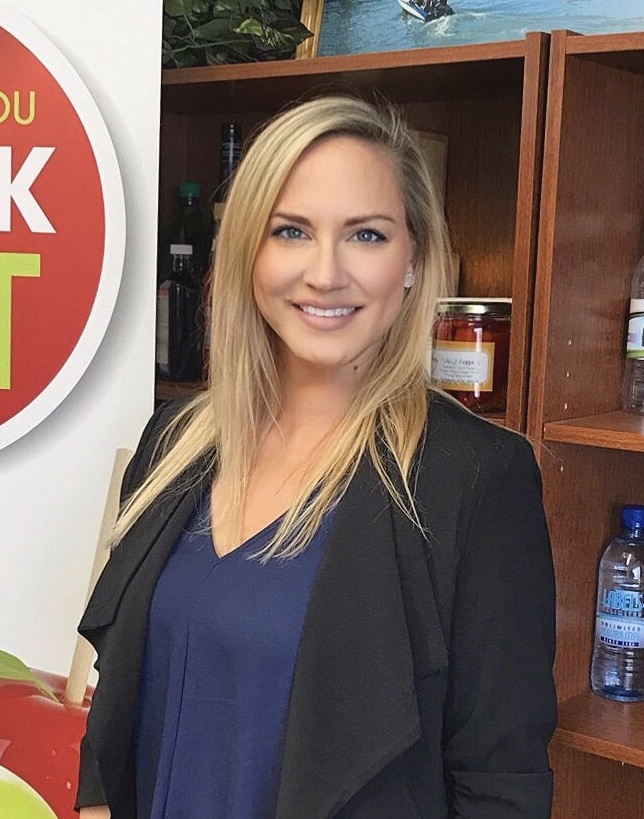 Suzanne Chartrand
Account Manager
suzanne@labels.ca
Customer Service Department
Administrative Department